Is there an exact reason why everyone likes to receive a novelty pen? It's just one of those joyous little things in life: it is easy to make, it does not cost much and you could give it to anyone and it would brighten up their day. One of the best things about novelty pens is the sheer variety that you have to choose from. You can find a type of pen which perfectly fits the personality of everyone you know. If not that, you can get one that matches their interests, their passions or even their occupations. A pilot can get an airplane pen. A sci-fi fan can get a Star Wars pen. An animal lover can get alligator pens. The possibilities are endless.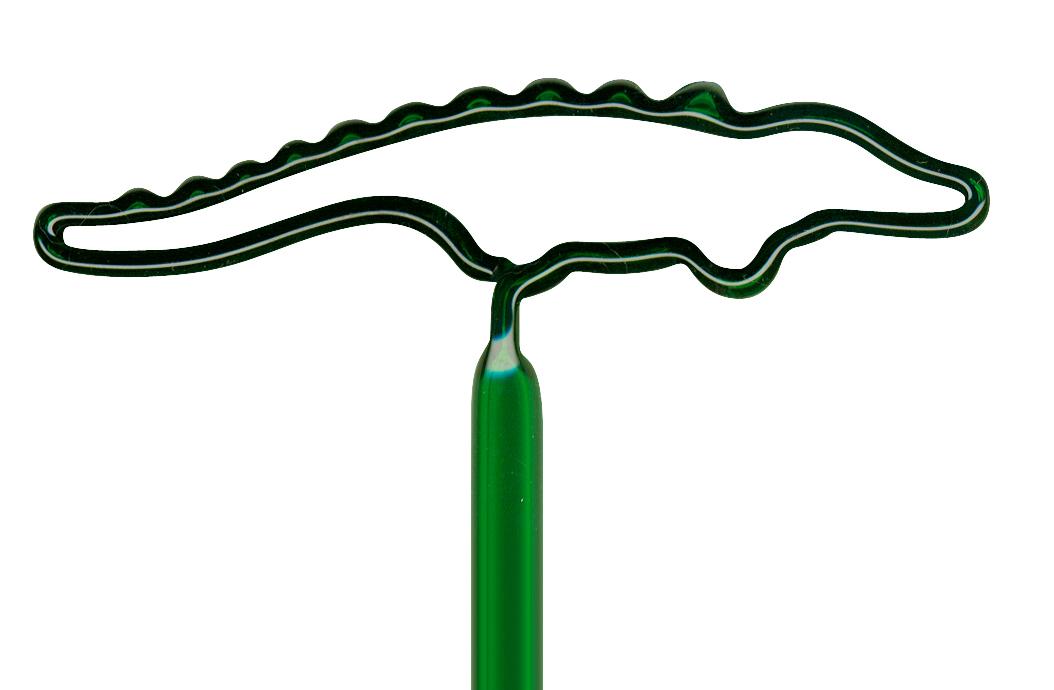 When you go for a novelty pen you also have to pick the style since there are many to choose from. The classic would be the pen top which is bent into the outline of a particular shape. If you were looking for an alligator pen, for instance, you could find some which are bent in the form of an alligator. It is simple and traditional and it has a certain appeal to it.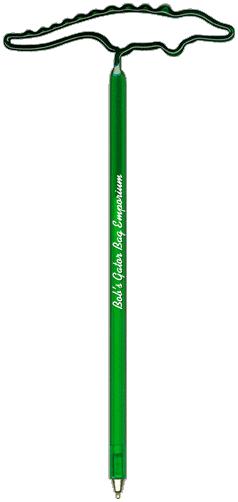 Of course, there are more sophisticated designs out there for people that have a specific type of pen in mind. But you could also wonder who could you buy an alligator pens for? Well, in reality, that should be a pretty long list, as the alligator is one of the most popular animals in the world, especially with people that love reptiles. There is also a small portion of the population that works with these animals in their daily jobs so they could also like such a pen. One of the main factors that would determine whether a person might like an alligator pen or not is the environment they live in. People that tend to be around these animals regularly might have a certain fondness for them.