There are novelty pens that combine creative ideas and fun, making your pen look, really interesting, attention grabbing and funny all at the same time. There are fun pens which you can gift to your customers. There are pens that can be used to reward co-workers. There are pens that can make you smile even during tough hours. There are pens such as goofy ones which have a whacky look portraying a laughing joker or a crazy guy who can make you smile. The novelty pen comes with a suction cup base that ensures you can carry the pen around easily. The figurine in some pens can be tapped making the face or the figure wobble forward and backwards. Some pens even come with other unique features and innovative aspects such as laughing sounds that can be heard when you press them.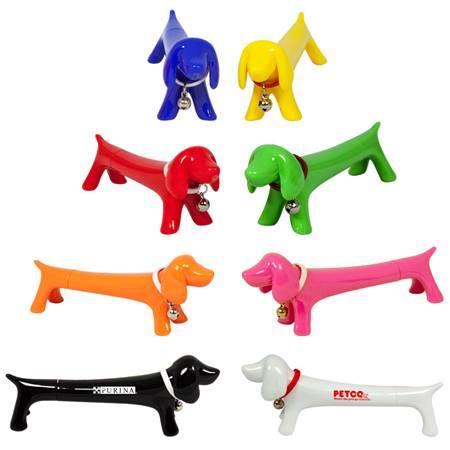 Personalized Novelty Pens can be found easily. Quality and appearance are very important.  That is why it is a great idea to order these pens online at great prices. You can get some of the most unique, colorful, creative and funny pens, for a great price. You can get a lower price by ordering in bulk. You can also get the benefit of custom designing and personalization to an extent that you can get your own message, company logo, etc. printed on the pens. In fact, you can also pick and choose the color, size and font in which the message or writing will appear on the pen. There are dozens of different fonts from which to pick.  You will want to choose the one that suits your preferences.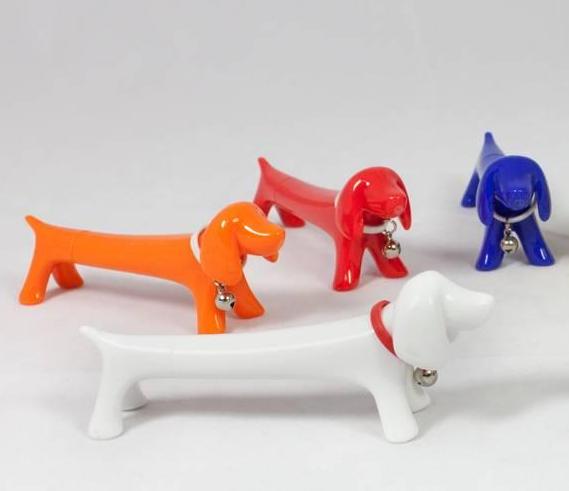 Novelty pens look unique but are also designed to last long. They are designed for everyday use. Some pens are also designed with a good grip so that you can write comfortably with them. Even the most bulky looking pens are curved enough at the center for easy handling. Even pens in unique shapes like the spine pen or the giraffe pen can be handled easily and used with ease. The best retractable ball pens can be ordered in bulk and personalized for a variety of uses. Many novelty pens are available in an assortment of colors and are also ideal for stimulating creative thought.